Custom Photo Albums Designed With Love
We do all the work -
freeing you to spend your time where it matters most.
THE DILEMMA
Photo book projects are time-consuming
They take too long
Your photos are disorganized
You have so many photos
It's hard to choose your favorite images
Lack of good design options
Mass-produced albums don't last
HOW WE SOLVE IT
We do all the work
We gather and organize your photos
We select the best images
We create a personalized design
Your book is printed in a premium album
A WHITE GLOVE, CUSTOM DESIGN EXPERIENCE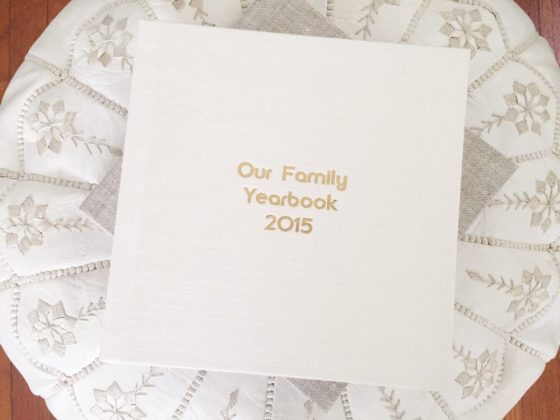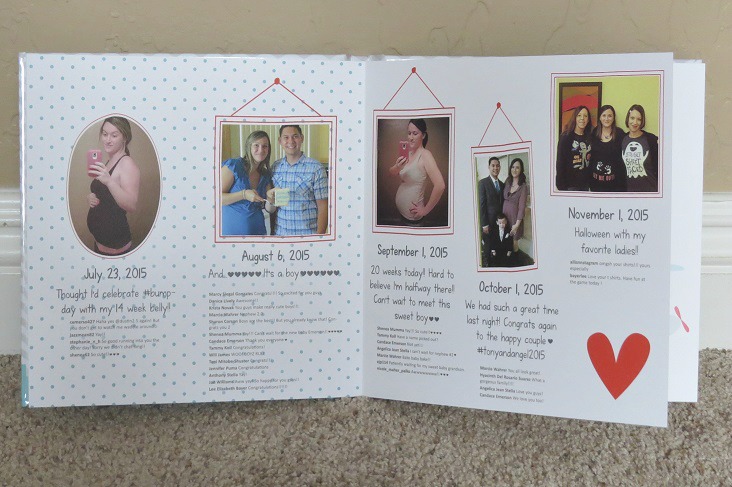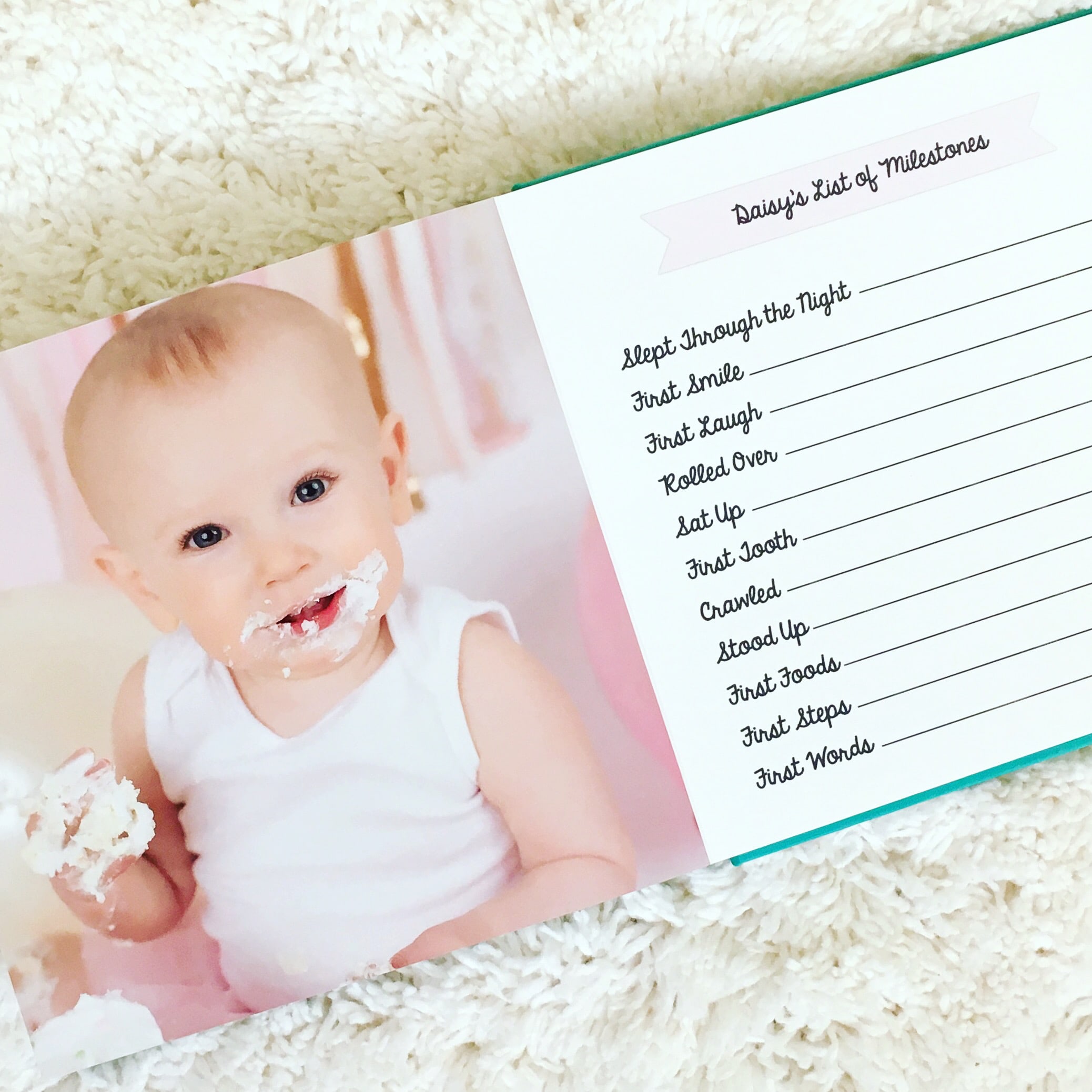 EXPERIENCE THE JOY
A beautiful design, a new family heirloom
Preview your custom design online, then approve for print. Rejoice when your new album arrives, and smile at your rediscovered memories, ready to be shared with your family and friends, and treasured for years to come...
Start Your Album Now
Step 1 - Choose your package:
Budget
$199
Professionally Designed
---
up to 60 photos
5" x 5" album
photos only
save 2+ hours and go out for a date night
Designer
$399
Professionally Designed
---
up to 150 photos
8" x 8" album
photos + dates
save 5+ hours and spend a day with a good friend
Premium
$899
Professionally Designed
---
up to 240 photos
10" x 10" album
photos, dates, + captions
save 10+ hours and take your family on a weekend adventure
Need more/less photos? Looking for an ultra-premium print quality?
Whatever you have in mind, we can create the perfect album for you.